For the VP Debate, Case turned Van Horn field into a parking lot.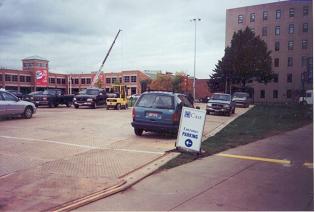 Ditto.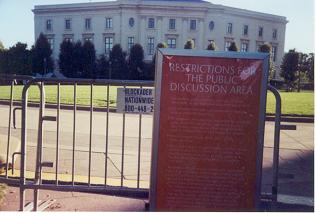 Case had a free speech zone!
Case in Point sang the national anthem for the VP Day Pancake Breakfast.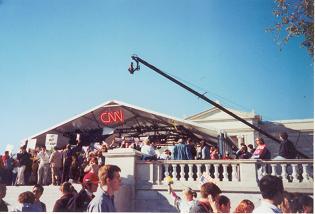 In our quest to become media whores, Todd, Jeff, and I saw the filming of Crossfire.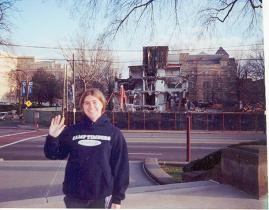 Bye bye, Baker.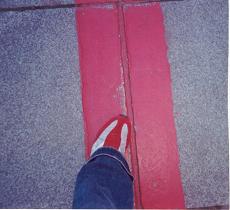 In Boston, the Freedom Trail leads tourists to the historical sites.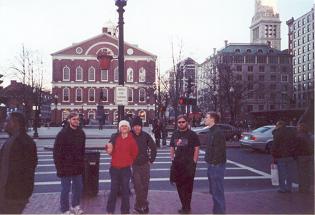 At Faneuil Hall with Ben, Seth, James, and Dan.
Seth dives into the zombie pit.