Welcome to Lynn's Shrine!
Yes, this is tongue in cheek.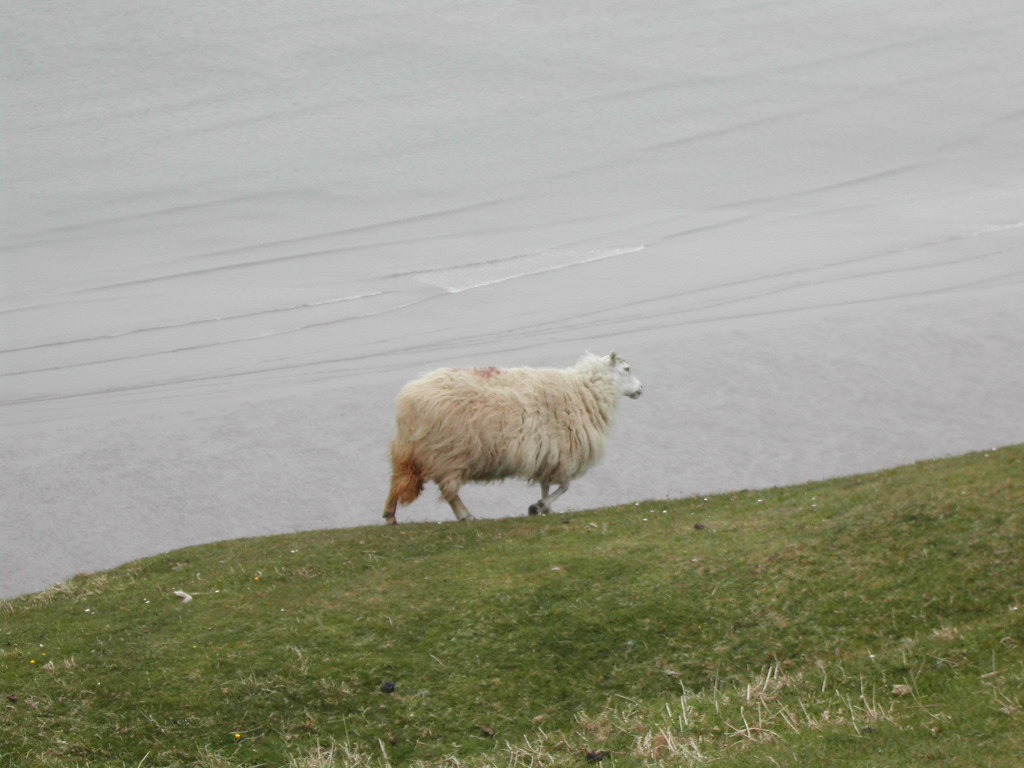 Obviously, this is a little bare bones at the moment, but I'm attempting to add stuff gradually.
I've got some pictures,

and my bio and favorites in the Survivor stylee. (I'm a bit of a Survivor freak.)
Oh, and list of plays I've been in, if you're interested.
In 2012, I obtained a BS in Chemistry from NC State and have been working as a Scientist at Tandem Labs since. Otherwise, I keep busy with my two girls and Jacob. When the girls get a bit older, I intend to return to my hip hop dancing, soccer, watching Jacob tend goal, and random travel.
At Case my extracurriculars were Case in Point!, Anime Society, Case Concert Choir, DDR Club, and Tau Beta Pi. At Swansea Uni, I was active in Choral Society, its attached Chamber Choir, and Hiking Society. Other fun job: The summer of 2003 I was a lifeguard/counselor at Camp Timbers in West Branch, MI. Good times. I'm always up for singing The Beaver Song.
I like shortcake

© Lynn Garcowski (nee Lynn Revette) 2004